Best Kathi Rolls in Noida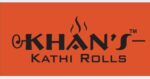 Khan's Kathi Roll first opened its doors in September 2013  with a concept that was an instant hit and has been growing in popularity eversince. We bring to you the widely popular Kathi rolls with our exclusive style of preparation and innovative flavours Khan's Kathi Roll is located in the heart of Sector – 18, Noida in Savitri Market easily accessible from Ashoknagar and Noida Expressway.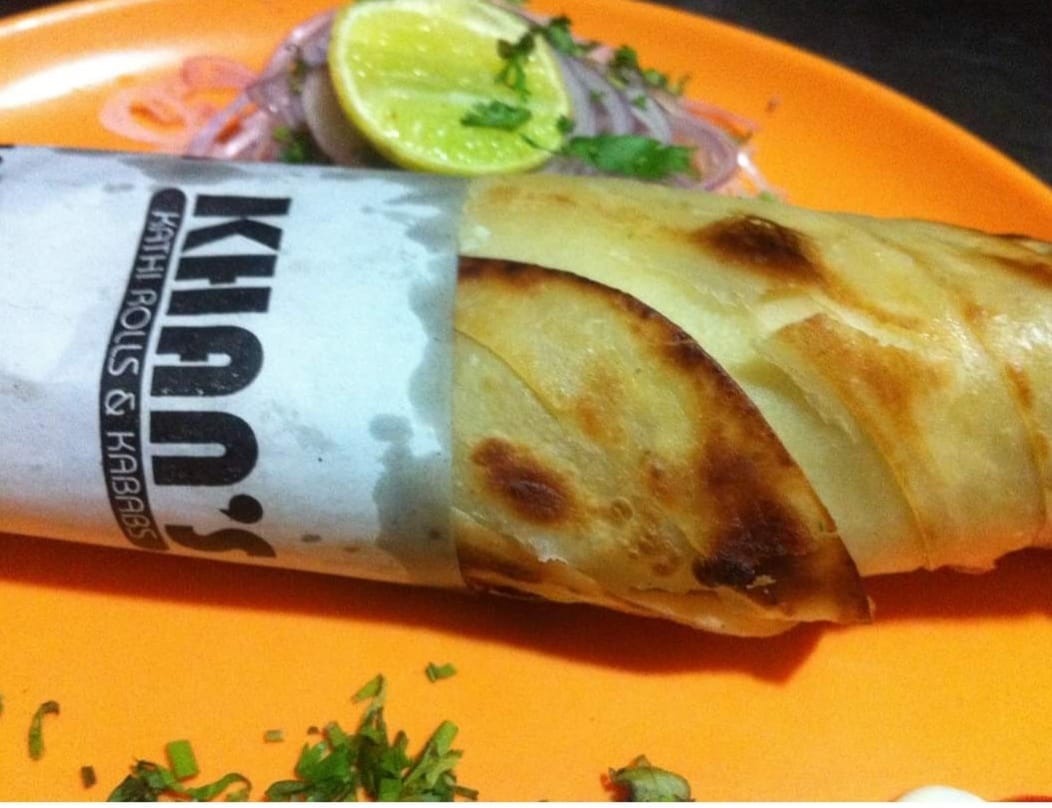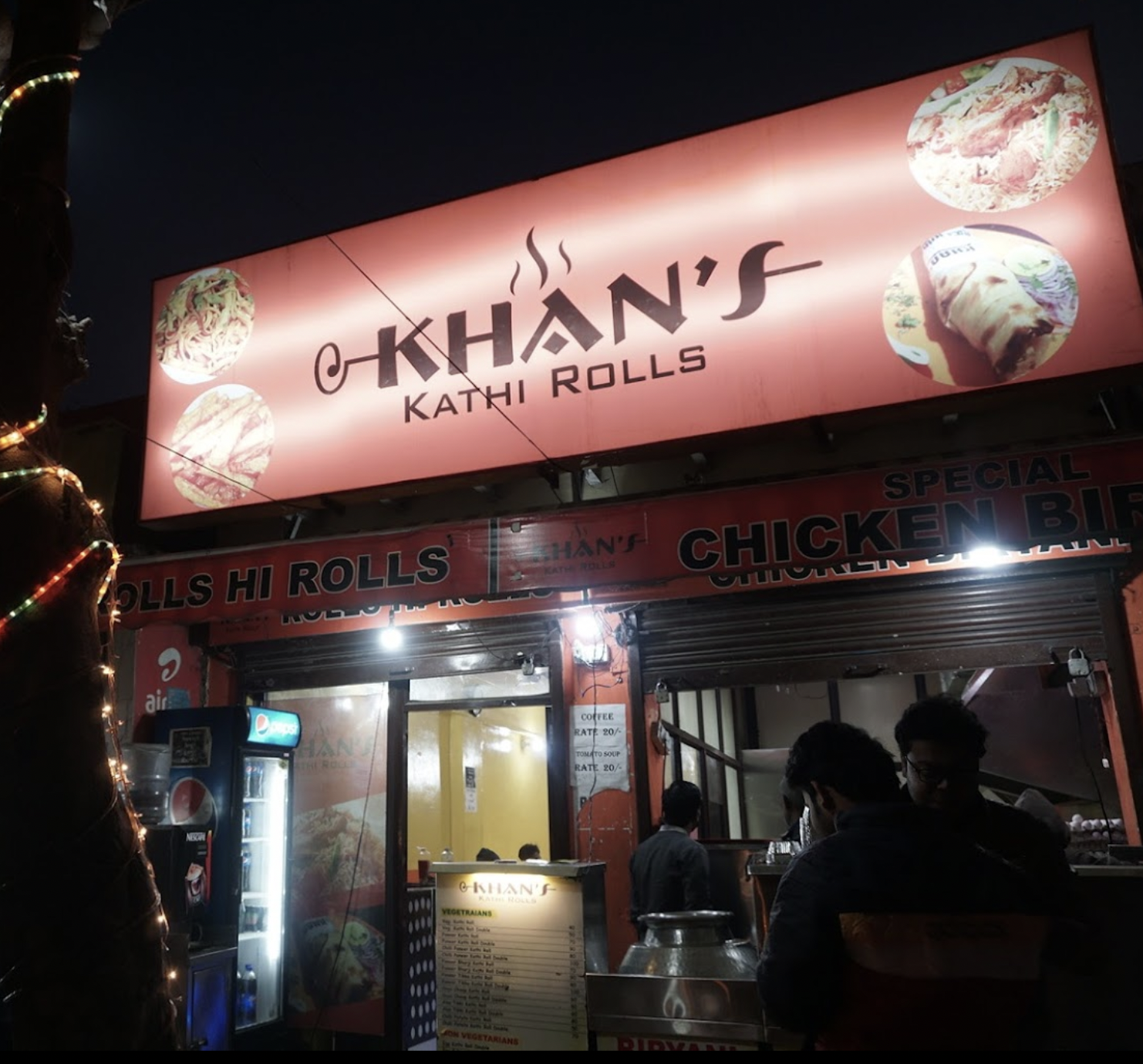 Khan's Special Chicken Biryani
Aromatic Basmati rice with Indian spiced chicken cooked on dum biryani
A mughlai delicacies chicken Korma with all secret spiced
Special Rolls with Grilled Panner and Sauces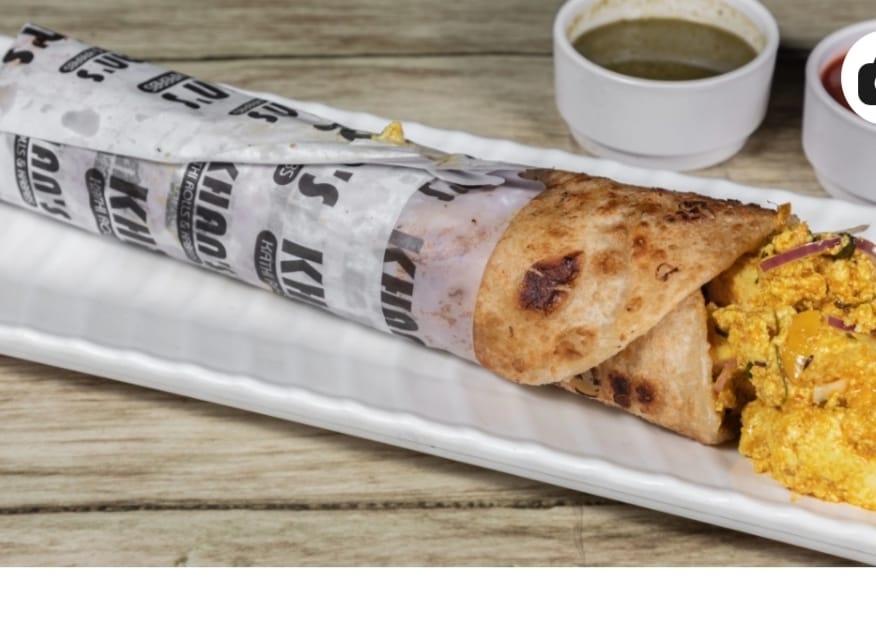 Stir fried noodles with chicken pieces and spiced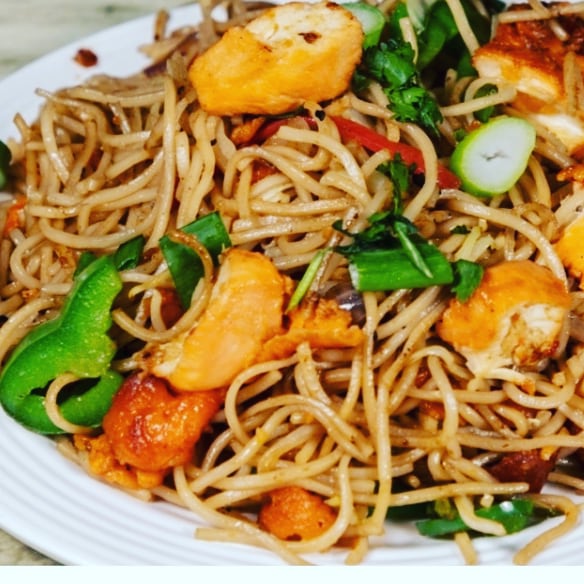 Khan's Special Chicken Kathi Roll
Rolls with special Sauces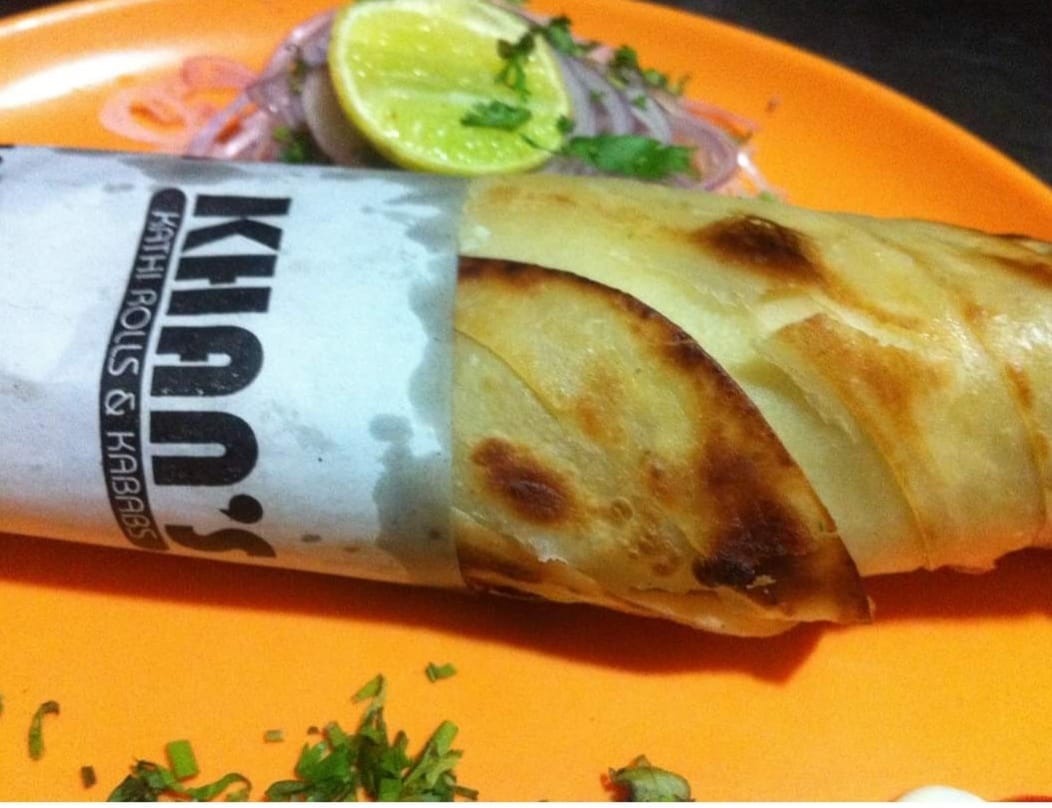 Stir fried of vegetables with rice and Chinese spiced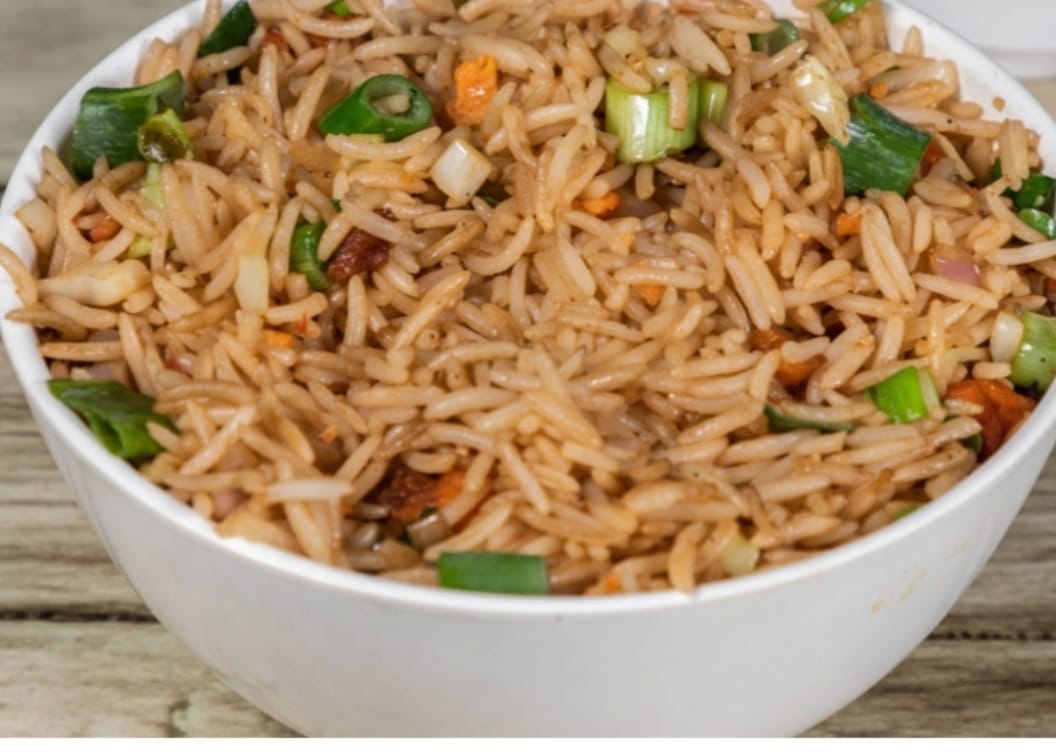 Every Thursday, 4PM – 5PM
For last 4-5 years, I have been a regular customer of this outlet and I love their delicious Kathi Rolls and chicken biryani. A must try if you are in Sec 18 market. Quality is good, Pocket friendly and it is nearby sec 18 metro station.
Probably one of the best food joints at Noida Sector 18. At this setup, one can find tasty rolls, chinese food like chowmien, manchurian, fried rice, chilli potato. Overall, good place to eat. One can stand and eat as they have standing tables.
One of the best rolls in Noida NCR. If you visit GIP Mall Or Mall Of India don't miss to explore Khan's Kathi rolls.